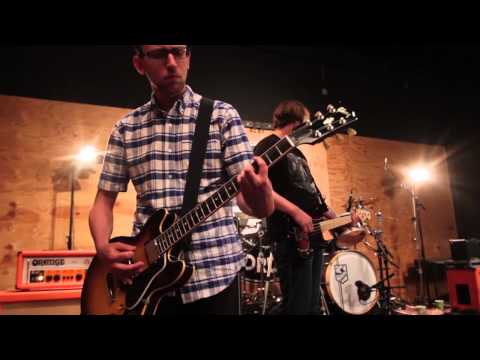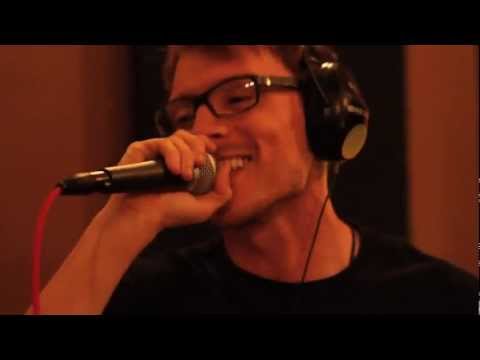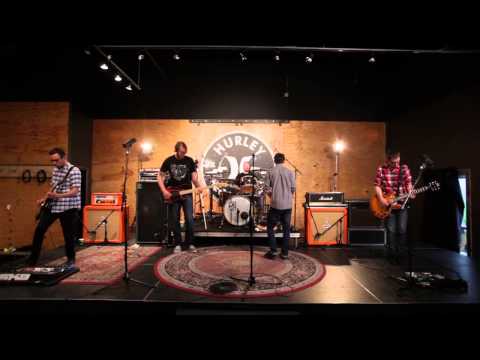 Hi people. We wanted to throw this out there just to let everyone know that our boy and bass man Goose (Erik Henning) has left PBC. I don't want to speak for him too much but simply put, he was ready to move on to other things in life and we're happy for him. We truly wish him the best and if you like, you can too over @American_Goose. If you've seen us on our current tour you may have noticed a...
US HEADLINE SHOWS
           Just announced a handful of US headline shows for the spring! See ya there! 3/10 Scottsdale, AZ @ Pub Rock Live 3/18 Jacksonville, FL @ Roc Bar 3/27 Clifton Park, NY @ Upstate Concert Hall 4/01 Buffalo, NY @ Town Ballroom w/ Pentimento 4/03 Bowling Green, OH @ Howards Club H 4/07 Omaha, NE @ The Slowdown
We're going on tour with Bad Religion!!
          BAD RELIGION / AGAINST ME!/ POLAR BEAR CLUB 09-Mar San Diego, CA @ Soma 12-Mar San Antonio, TX @ Backstage Live 13-Mar Houston, TX @ House of Blues 14-Mar Dallas, TX @ House of Blues 16-Mar Tampa, FL @ The Ritz Ybor 17-Mar Lake Buena Vista, F @ House of Blues 19-Mar Atlanta, GA @ The Masquerade 20-Mar Nashville, TN @ War Memorial Auditorium 22-Mar Washington, DC @ 930 Club ...
Just added some shows in Germany around Groezrock...
            4/26 - MONSTER BASH FESTIVAL (München, DE) - http://www.monster-bash.de 4/27 - MONSTER BASH FESTIVAL (Berlin, DE) - http://www.monster-bash.de 4/28 - GROEZROCK FESTIVAL (Meerhout. BE) - http://www.groezrock.be 4/29 - SAARBRUCKEN, DE @ GARAGE KLEINER KLUB  - www.ticket-regional.de 4/30 - MUNSTER, DE @ SPUTNIK CAFE - http://stahlundpanik.bigcartel.com 5/01 - LEIPZIG, DE @ WERK 2...
Watch
Clash Battle Guilt Pride is included in the latest Sound Supply Drop! http://www.soundsupp.ly/
Shows this month!
Tickets are now available for our Oct 25th... →
Check out our cover of Saves The Day's 'At Your...
Watch
Our live acoustic album 'Live at the Montage' comes out next week! You can preorder it on CD/LP/Digital here: http://www.b9store.com/polarbearclub
1 tag
Watch
Tilly's chats with Jimmy on Warped Tour!
1 tag
1 tag
Watch
Good chatting with Groovey TV in Denver!
1 tag
Watch
Polar Bear Club - Burned Out in a Jar (Live & Acoustic) Pre-Order our live acoustic album 'Live at the Montage' here: http://www.b9store.com/polarbearclub